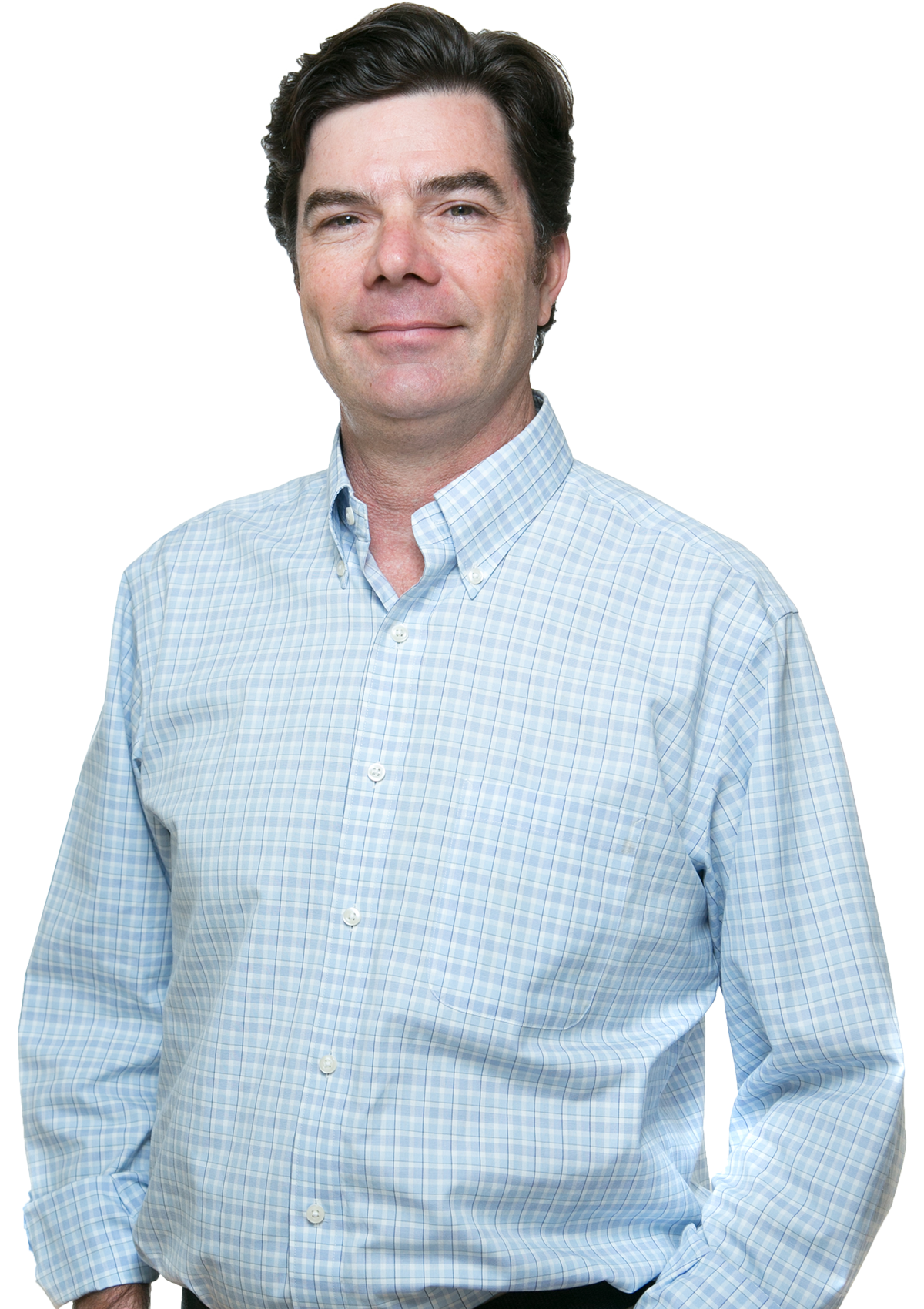 Carter Goss
Realtor®
"We all have to lay our head down at night, it might as well be in a great place."

A graduate of Westlake High School and The University of Texas at Austin, Carter has done it all in Austin over the many years he's been here. From a young age, he spent over 10 years working various positions in his family's BBQ restaurant, and while in college, he cofounded several bicycle shops. Keeping his finger on the pulse of Austin has created a wide client and friend network for Carter.
After investing in several homes around town and watching the real estate market change faster than Texas weather, Carter decided to shift his focus from selling advertising for The University of Texas to becoming a licensed Realtor and using his extensive knowledge of the city to help people with their real estate needs.
Whether you're looking to move to Austin and need an affordable new pad to lease or if you've lived here longer than Carter and want to sell your house, he's your man. Feel free to swing by our office or drop by Carter's legendary tailgates during football season, where he might just be cooking up some crazy good food for all of his friends.
"We were first time home owners and had never been through a house sale before. We were feeling overwhelmed by the initial process, but we were quickly eased by the education and advice we received from Carter. He seemed to have great intuition into our particular market and how to go about pricing the home. We were thrilled when we had immediate multiple offers over our asking price. Carter made the whole experience positive and the outcome was terrific! I highly recommend his services, as he goes above and beyond what is expected." - Rachel R.
"My boyfriend and I were first time home owners and Carter Goss took us through the whole process. He answered all of our questions and provided information about things we didn't know to ask."
- Nicole P.
I grew up in Westlake and I've lived in Brykerwoods since 1994 - you could say I know "old Austin" pretty darn well - and I have extensive knowledge on rental investments.