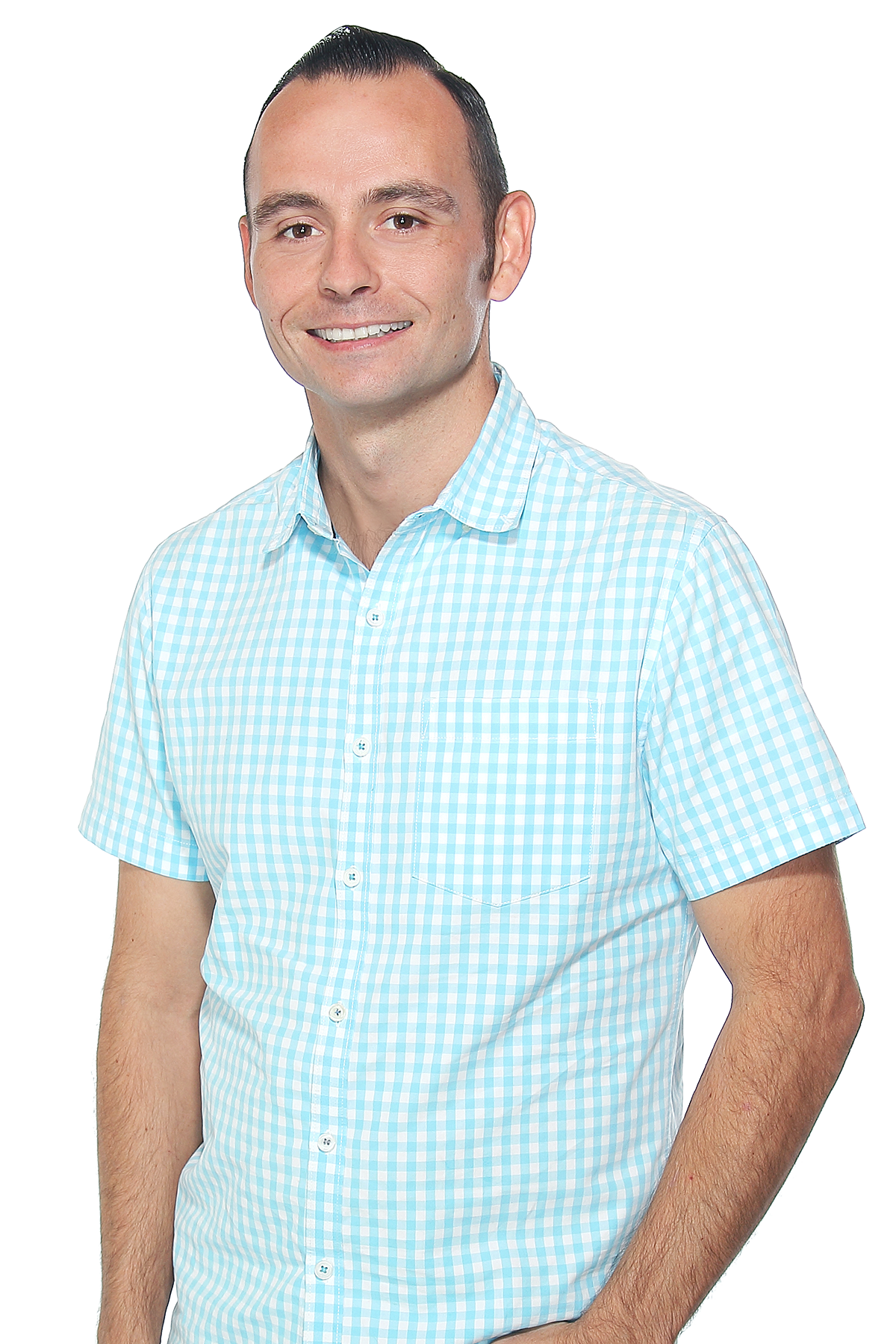 Josh Brunsmann
Be as personable as possible. My approach to real estate prioritizes relationships. Where I'm not just assisting clients buying or selling property, but assisting in a life long relationship that involves real estate.
From commercial to residential transactions, I've found there is universal advice that serves my clients well. For buyers, it's important to have a good relationship with your lender. Anything your lender asks for, get it with no questions asked. It makes their life easier and they will love you for it. When selling, be sure you're represented by someone who truly understands the market they are trying to sell in.
I am a huge resource in our market, so feel free to approach me with any questions or concerns you may have. Together, we'll figure out where you're going next and how to get you there.
"If you are in the market for Real Estate representation or market information then I strongly suggest interviewing Josh Brunsmann for the position. Josh is earnest. He takes the worthy assignment and runs hard with it. His carefully cultivated team of real estate professionals flush out his client services. And Josh brings a certain "Pop," to his work. He will work that extra hour, make that extra call or expend that extra energy just to make you look good and succeed." - Peter Staats
"It took Josh over two years to get my property cleared up with title and heirship issues, many times I did not think this would ever finish and told him I am done. Josh told me to be patient and he is not going anywhere. He lived up to his word and his work, and after two years and two family deaths he was able to get my property ready for title to ensure and sell. This would have never have happened if it was not for him." - Rachel Rios
My expertise stems around land, rehabs, new construction and development. Central and East Austin are my bread and butter.