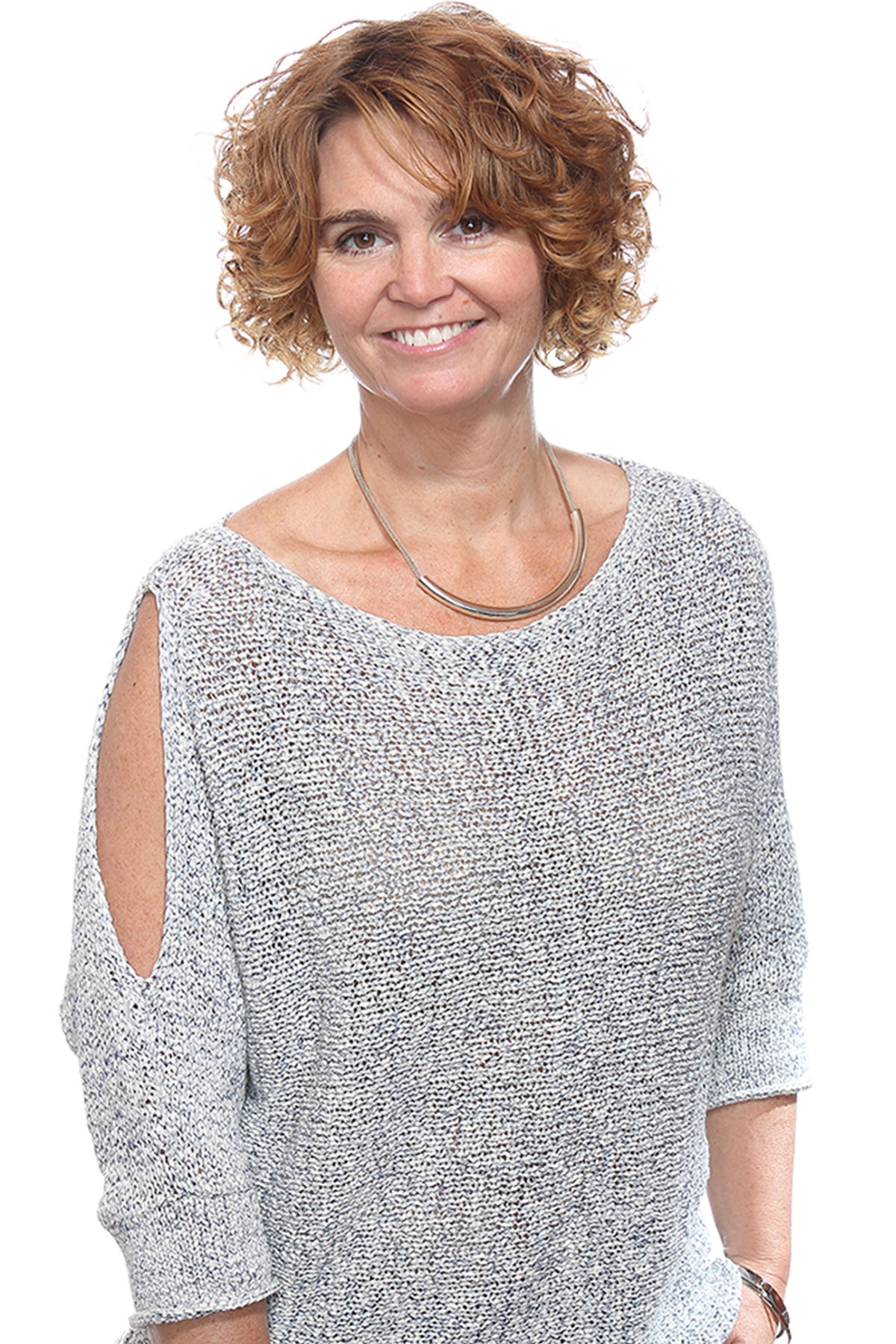 Laura Dugan
Mueller Silent Market Team Realtor®
I have been in customer service my whole career. I am a care-taker and I get great personal satisfaction from helping others achieve their goals. Real estate is just another way to stretch that part of myself.
For buyers, it's important to listen to your heart. Don't buy what others recommend, buy what you love. Waking up in a place you love is what it's all about. For sellers, have confidence in the real estate professional you hired. Trust me when I express the importance of staging and picking up the dirty laundry before every showing. Yes, *every* showing.
I am an extreme extrovert, so I love meeting new people and exploring new places. In the world of real estate, everyday there are more people, more houses, more people, more houses - it's truly a dream job.
While part of the Mueller Silent Market team, my primary focus lies outside of Mueller.
I'm truly a jack of all trades. I love to explore new parts of town, or see streets I've never seen. I am a nerd for houses and for the research. Personally, I am partial to bungalows. I love cozy spaces, and I am absolutely fascinated by the ingenuity it takes to fit surprising, useful spaces into small spots.